At Advanced Healthcare Chiropractic our patients are like family.  We look forward to helping you reach your chiropractic goals.
Request your Free Consultation today!
Schedule Today
Have questions? We can help.
Chiropractor
Nathan Irwin D.C.
Dr. Nathan Irwin DC has been helping patients become healthier and happier for many years with Fort Collins chiropractor treatment services. A graduate of Palmer College of Chiropractic, Davenport, Dr. Irwin founded Irwin Family Chiropractic in 2005 in hopes of treating his patients with a "whole-body approach" and family-oriented mindset. He has now incorporated physical medicine and numerous other exciting treatment styles into his office, thus founding Advanced Healthcare. His patients can now enjoy a wide variety of unique and individualized Fort Collins chiropractic treatments to help them achieve their goals.
We have amazing patients!
"Advanced Healthcare is great! The Drs are wonderful and very knowledgeable. The massage are my favorite part and are amazing every time!"
---
"I would suggest anyone who as pain or flexibility issues to see them! The staff is super nice and the treatment plans they create for you are really affective."
---
"From the front desk, to the office manager, to the massage therapists, to the trainers, and the doctors, the staff at Advanced Healthcare is helpful, friendly, knowledgeable, and caring. They let you choose your level of care and commitment. I appreciate the friendly reception I receive every time I am there."
---
"This is a professional organization that knows the value of your well being!! The commendatory between the staff, doctors and clients is like no other you will find in the medical industry. I highly recommend a visit to the clinic to see for yourself."
---
Chiropractor Fort Collins, CO
Are you looking for a chiropractor in Fort Collins? Chiropractic is one of the most fantastic healthcare professions, but only a small percentage of the population is aware of what it is all about. This website is intended to assist you in gaining a fundamental grasp of how our Fort Collins, CO chiropractors can benefit you and your loved ones.
Advanced Healthcare Chiropractic
At Advanced Healthcare Chiropractic we treat every patient as an individual. We understand that each chiropractic patient is different and has different goals. Our team will work with you to provide the care you're looking for.
WHAT CAN CHIROPRACTOR CARE DO FOR ME?
Chiropractic care has been shown to be helpful for symptoms such as back pain, neck pain, headaches, sciatica, carpal tunnel, and many more.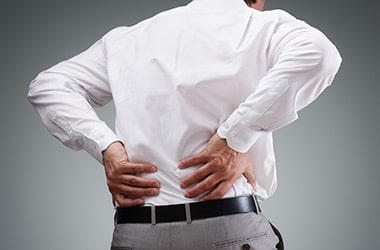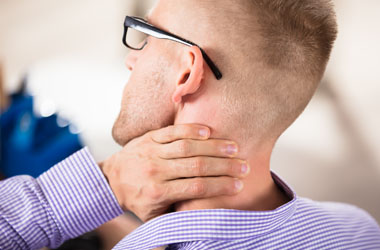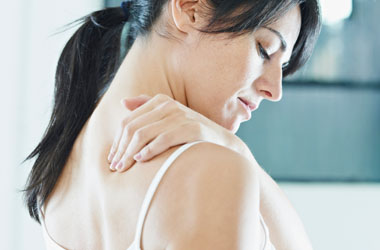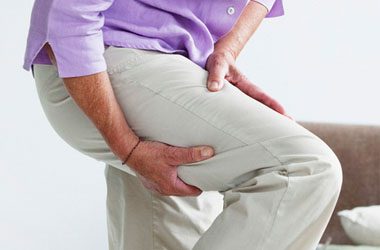 Chiropractor Near Me
Have you ever done the search "Chiropractor Near Me"? If you have you're not alone. Almost everyone wants to find the nearest chiropractor to them these days. The world is a busy place, but at Advanced Healthcare Chiropractic we hope we can be your chiropractic choice in Fort Collins.
We also understand that many patients are looking for a chiropractor that takes insurance.  We're happy to speak with you about that topic.
Chiropractic is one of the most astounding and rewarding professions in healthcare, yet only a small amount of people really know what it entails.
This page is here for you so that you can better grasp how our Fort Collins chiropractors can benefit you and your family members.